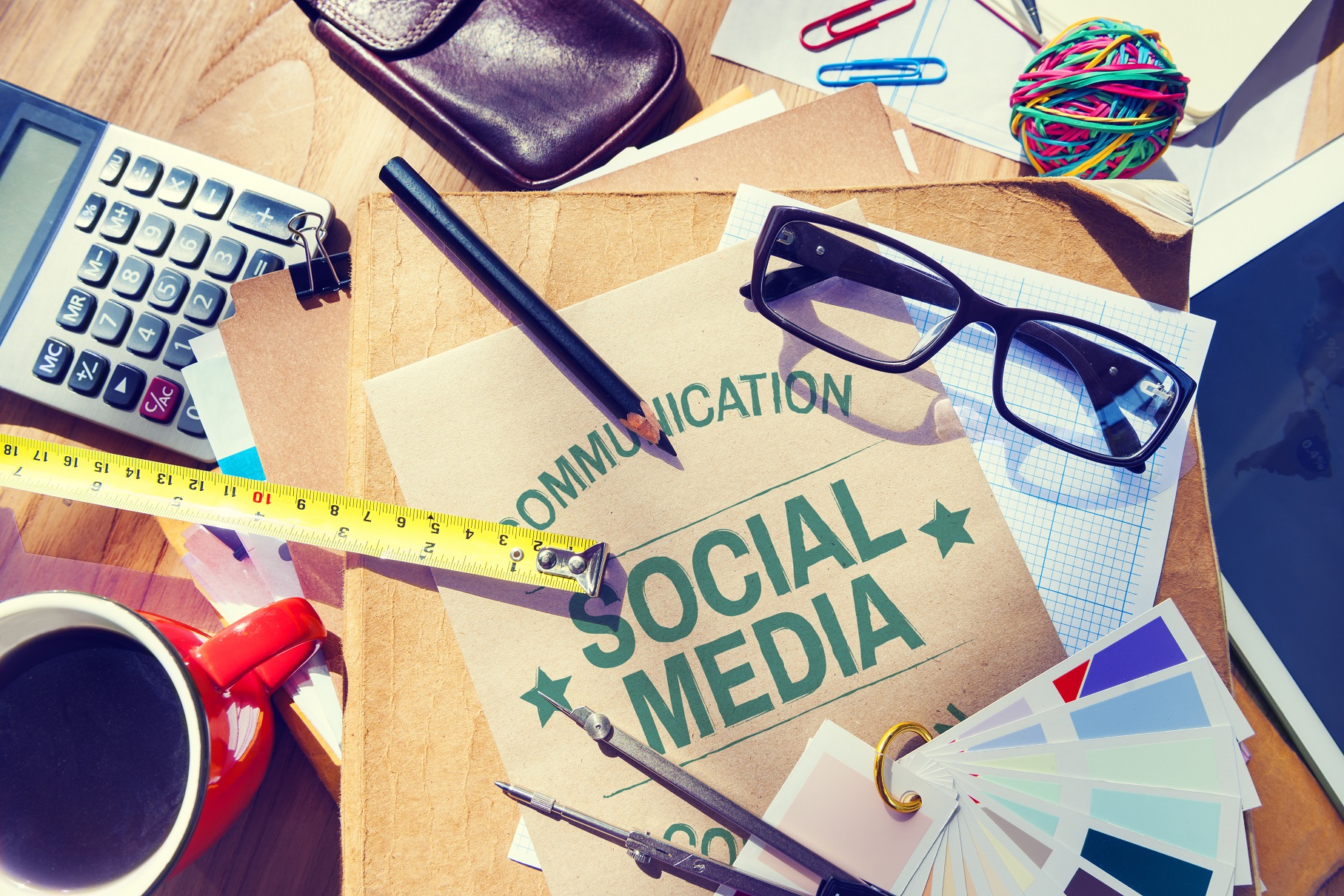 – Author: Joel Fristrom, WPS Office Software
– When we launched our communication series earlier this month, we began by talking about how technology has changed the way we communicate. But it's not just the umbrella terms of tech that's having an impact on our dialogue—it's also the specific digital communication tools that are now literally at the tips of everyone's fingers.
Modern communication tools include everything from your Instant Messenger on your computer and smart phone, to social media forums like tweets and posts, to the ubiquitous options of email and texting. They also include collaboration tools that many distributed workforces are now relying on to exchange information more effectively and improve team productivity.
Read the full blog at http://blog.wps.com/2016/10/18/how-are-modern-communication-tools-changing-our-language/?utm_source=PR
http://blog.wps.com/2016/10/18/how-are-modern-communication-tools-changing-our-language/?utm_source=PR