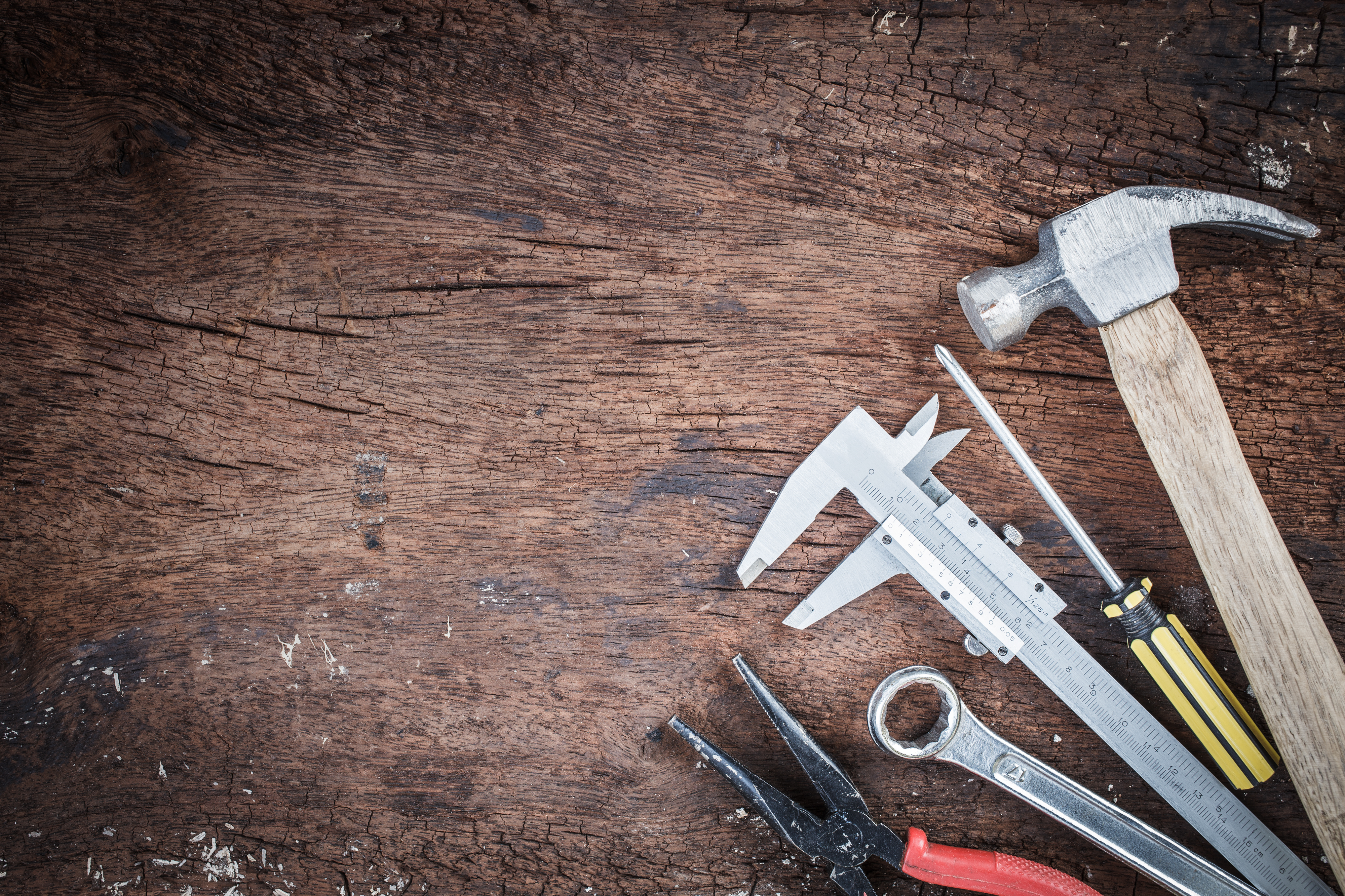 — Author: William Wong, WPS Office Software
— With so many new media competing to be our choice to communicate with each other, it can be hard to keep track of the proper way to use each vehicle. Emailing etiquette, for example, has its own business etiquette compared to texting or instant messaging etiquette.
To help you keep everything straight, review these tips on the best way to communicate using each option:
Be conscious of tone. Many an emailer has regretted sending a business message that conveyed too much emotion. It can be easy to misinterpret tone in written communications, particularly emails, as it's challenging to accurately convey a neutral tone. Avoid use of all capital letters since the recipient can interpret that as yelling, and go easy on the exclamation points. Don't use multiple punctuation marks (such as ??) since those too can suggest a demanding tone.
Read the full blog at http://blog.wps.com/2016/10/11/communication-etiquette-in-todays-world?utm_so
http://blog.wps.com/2016/10/11/communication-etiquette-in-todays-world?utm_source=PR