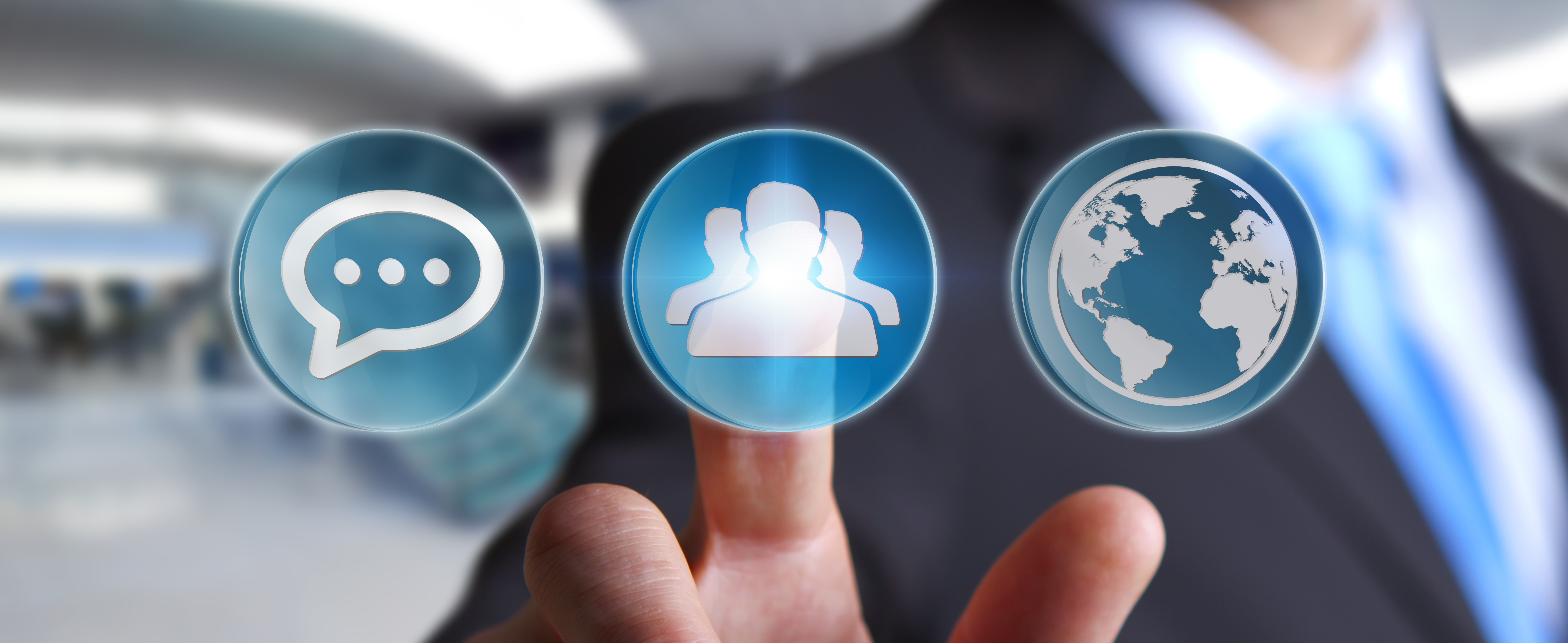 – Author: Cole Armstrong, WPS Office Software
– Working remotely has become the norm. Some industry experts predict that as many as 50 percent of employees will be telecommuting by 2020. As such, it's important for distributed teams to find ways to communicate as effectively as possible despite being in different locations.
Yet communication holds special challenges when you and/or your colleagues work outside the office. As we discussed last month, productivity tools can play a large role in improving team collaboration—but when you know how to communicate efficiently using these tools, the whole team's performance will benefit.
Let's explore some ways that your remote workforce can connect and communicate to best result. Read the full blog at http://blog.wps.com/2016/10/06/effective-communication-for-distributed-workforces?utm_source=PR.
http://blog.wps.com/2016/10/06/effective-communication-for-distributed-workforces/?utm_source=PR